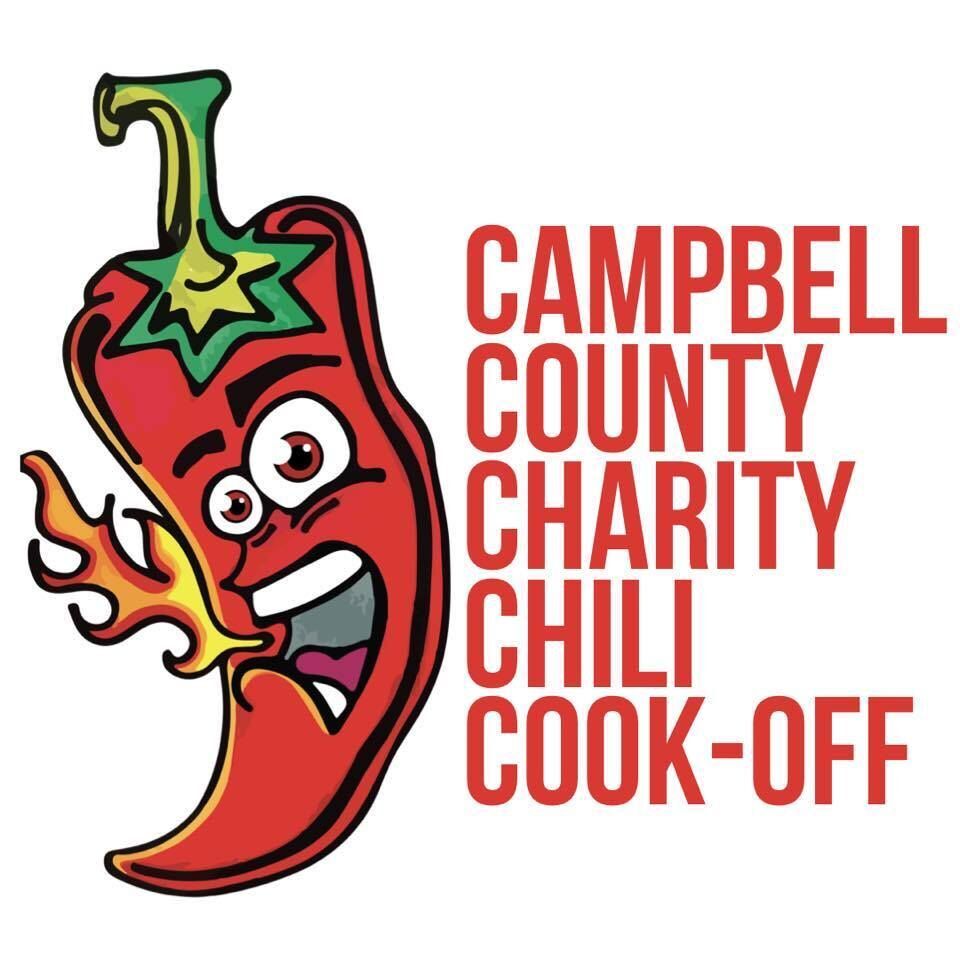 Are you ready to bring the heat?!
The 2024 Charity Chili Cook-Off is taking place on Saturday, January 20, 2024. This year's theme is "Heroes vs Villains."
This year's categories are: Red Chili, Green Chili, Not Yo' Mama's Chili, Salsa and Guacamole. Cook one, or all five! Team entry fees are the same no matter how many categories you enter.   
For more information, visit the YES House Foundation Website, click here. 
To register a team or sponsor the event, click here.