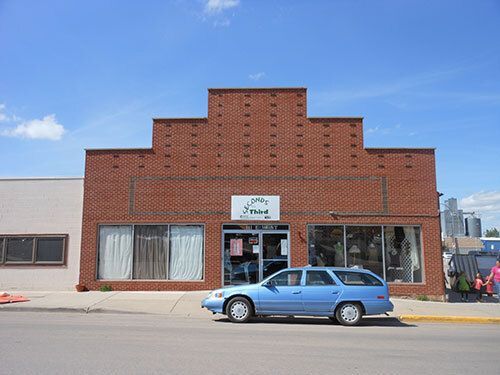 Contact Information: 
Open Monday - Saturday from 9am - 5pm
203 S Gillette Avenue 
307-682-3129
Facebook
Seconds on the Avenue operates both as a traditional thrift store (offering donated items for purchase) and as an emergency closet providing necessary items to individuals in need, free of charge. A voucher program is available to those who qualify. Vouches allow qualified households to receive clothing, furniture, household goods, and more at no cost.
To apply for the voucher program, please visit Seconds on the Avenue during business hours.
All profits made from donated items at Seconds on the Avenue go to support the Council of Community Services programs!
Donations:
Donations are accepted Monday through Saturday during business hours. Items such as furniture, clothing, and household goods are examples of donations the thrift store is in need of.
Deliveries and Pick-Up available: Call to schedule an appointment!