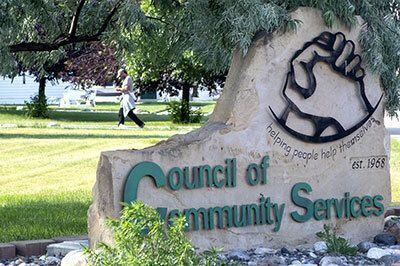 Our Vision
The Council of Community Services is a non-profit organization that provides a diverse support network of services to people seeking to improve their lives. "Helping people help themselves."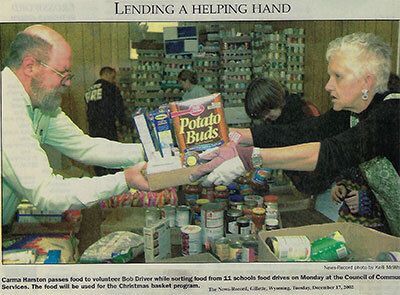 Our Mission
To coordinate and provide human services which benefit the disadvantaged, those in need, and poverty-stricken. 
To provide help to those in need who do not receive adequate assistance from government agencies.
To provide, administer, and coordinate a broad range of local, state, and federal human service programs designed to help eliminate poverty where possible, assist the chronic working poor, and provide self-sufficiency to the disadvantaged.
To develop, promote, build, and operate affordable housing.
Our History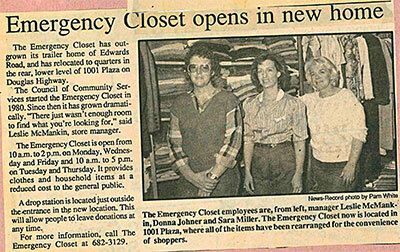 Since 1968 we have provided a diverse support network of services seeking to improve their lives. What started as a committee meeting in their homes to provide services to those in need in Campbell County has grown into a non-profit and community action agency that operates ten programs aimed at alleviating poverty. We focus on three causes, homelessness, hunger, and community action, but strive to find solutions and resources for anyone that needs help.
Over the past 50 years, we have continued to expand our services as the need in our community continues to grow. Here are some highlights of where we have grown.
1997 - Way Station I (Homeless Shelter) opened.
1999 - Way Station II (apartments for individuals and families transitioning out of homelessness) opened.
2000 - Green House (group home) opened with six beds for the severely and persistently mentally ill.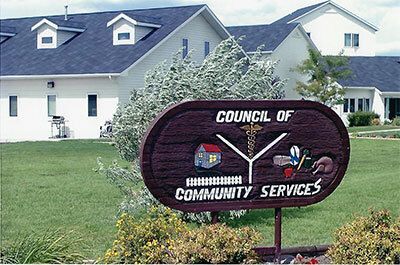 2002 - Way Station III (permanent supportive housing for chronically homeless and mentally ill) opened.
2003 - Phase 4 begun, including opening council officers, food pantry, and weatherization garage.
2004 - CCS merged with the People Project which brought the Soup Kitchen and Seconds Thrift Store.
2015 - New store building was relocated to historic Gillette Avenue, and the thrift store became "Seconds on the Avenue."
2020 - Green House (group home) closed due to funding cuts. 
2020 - response to increased demand due to COVID-19 brought Emergency Rental Assistance Program, emergency funding, domestic violence programming, etc. 
2022 - Food Pantry moved from a 266 square foot room to a 2,400 square foot shop next door (9 times more space to store food and allow clients to "shop" for themselves)